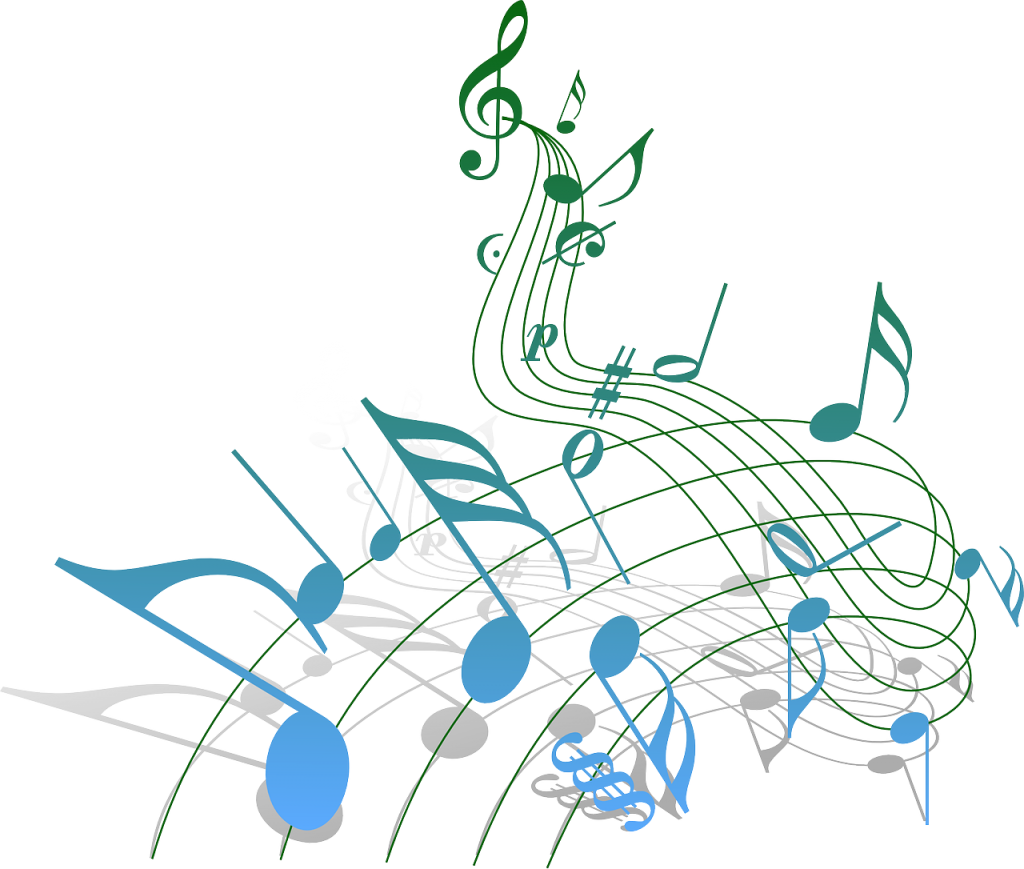 The Music Ministry at Transfiguration seeks to be a channel of God's Divine Grace by:
assisting choirs and congregations to sing with both mind and heart;
engaging and encouraging singers and other parish musicians to offer their best in worship;
embracing the rich heritage of Christian music and passing that heritage on to future generations;
exploring creative and new ways to express faith in God through music.
The Parish Choir
Our Parish choir is a group of volunteer singers with a wide variety of musical skills.  Some have degrees in music; others had never before sung in a choir.  The only requirements for membership the ability to match pitch (carry a tune) and a willingness to learn.  The choir is definitely a convivial group, but also a dedicated one, and rehearses diligently to offer their best in worship.  Their primary purpose is to lead congregational singing, but they also prepare choral anthems for the Offertory or other parts of the service.  Our repertoire leans toward traditional church music, but also includes a variety of styles from other traditions and cultures.
The choir rehearses on Wednesday evenings from 7:30 p.m. to 9:00 p.m. and sings weekly at the Sunday morning 10:15 service of Holy Eucharist.  There is a 9:45 warm up and short rehearsal before the service.  They also provide music for Ash Wednesday, Holy Week, and occasionally Choral Evensong.
A Note from the Director of Music
I believe in the sacramental nature of music to offer glimpses of God's grace.
Music that is wrought with care and sung from the heart always has that potential.
Come, sing and be blessed.
~ Dr. Thomas Lee
Come join us as we discern where the Spirit is leading us.