March 1985
Breaking Ground
In March of 1985, we broke ground to begin our church building.  The Church of the Transfiguration was only the third congregation to call Lake St. Louis home by this time.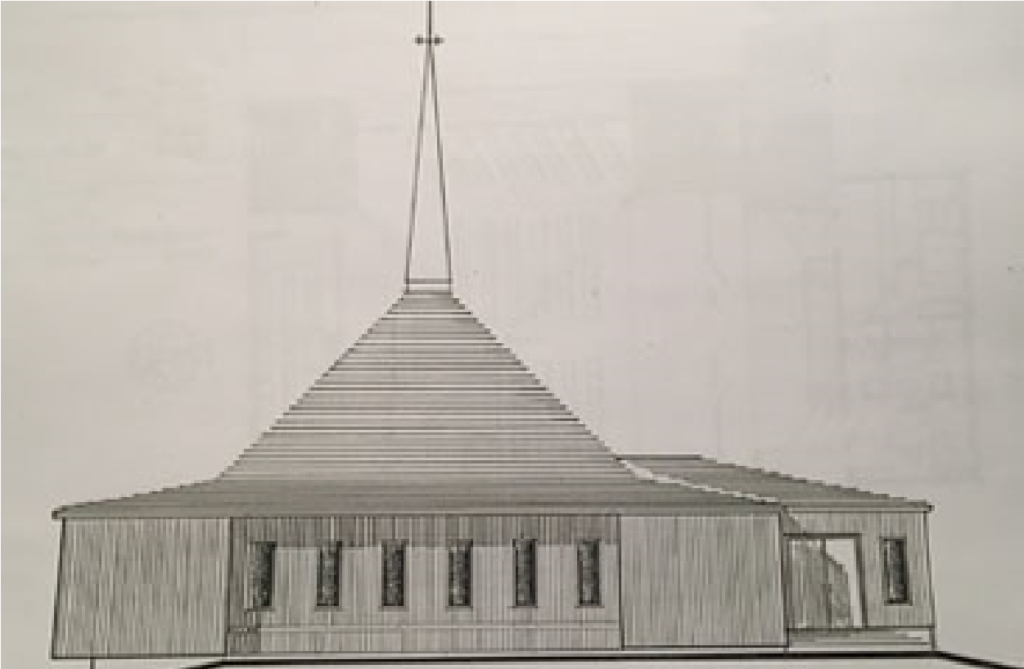 September 1980 Small Beginnings
In September of 1980, eighteen Episcopalians met with the Rev. George Quaterman of Trinity Episcopal Church, St. Charles and discerned the call to form a second congregation in western St. Charles County.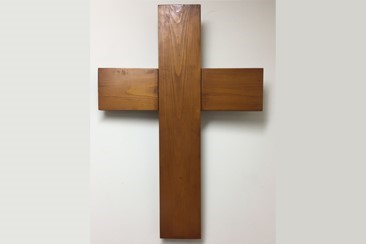 November 1980 Mission Church
Bishop William Jones approved our request to become a Mission Church.
Our first worship service together was on November 2, 1980.  In these earliest months, we met in homes.
January 1981 first annual meeting
The first annual meeting of "The Episcopal Community at Wentzville" was held on January 25, 1981.
We held a special meeting after the worship service on April 5, 1981, and determined that we would officially be called Church of the Transfiguration.
We were now large enough that we no longer could meet comfortably in homes.
We began worshipping in a space within Elder Court, a senior citizen apartment complex.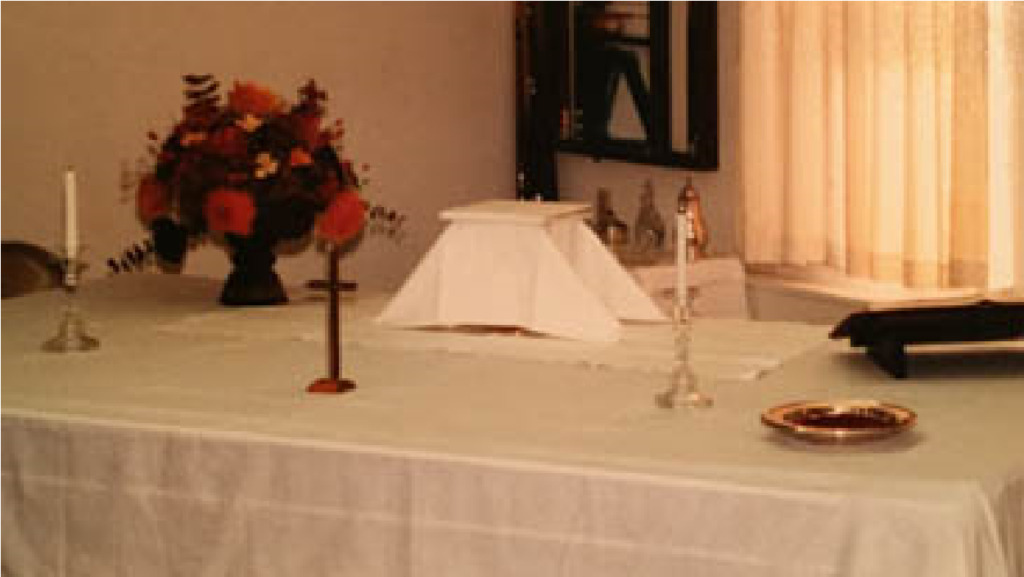 We used a covered pool table for our temporary altar.
July 1983
Settling on a Place
We continued to grow, and soon Elder Court was too small for us to gather together.  In July of 1983, we were able to purchase a 3.4-acre plot of land in Lake St. Louis. Like Transfiguration, Lake St. Louis was a growing community.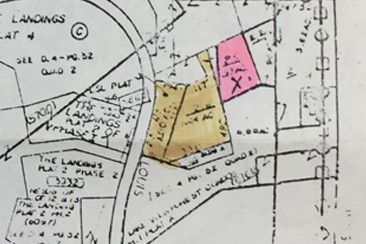 November 1985
Opening our Doors
Our red doors were first opened in November of 1985.