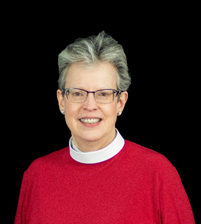 The Reverend Lu-Anne Conner, Rector
The Rev. Lu-Anne Conner received her Master of Divinity degree from Union Theological Seminary in New York City in 2001. Prior to attending seminary she worked in the insurance industry in southern Maine. Lu-Anne was ordained to the priesthood in 2002. She served parishes in New Jersey and Maine before coming to Transfiguration in September 2016.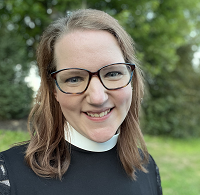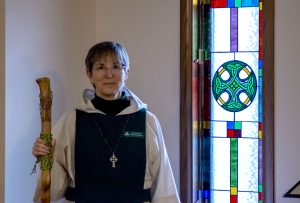 Sister Donna Ruth Hawk-Reinhard, AF, Parish Administrator
Sister Donna Ruth is a professed member of Anamchara Fellowship, a canonically-recognized Christian Community in the Episcopal Church.  She began serving the parish as our administrator in July 2019.  She has an MDiv from Covenant Theological Seminary and a PhD in historical theology from Saint Louis University as well as degrees in chemical engineering from Missouri Science and Technology University and Washington University-St. Louis.  She currently teaches sacramental theology for the Bishop Kemper School for Ministry and is a member of a group of independent scholars who study the historical development of Episcopal liturgy.  You can find her meditations on the Collects on our website.